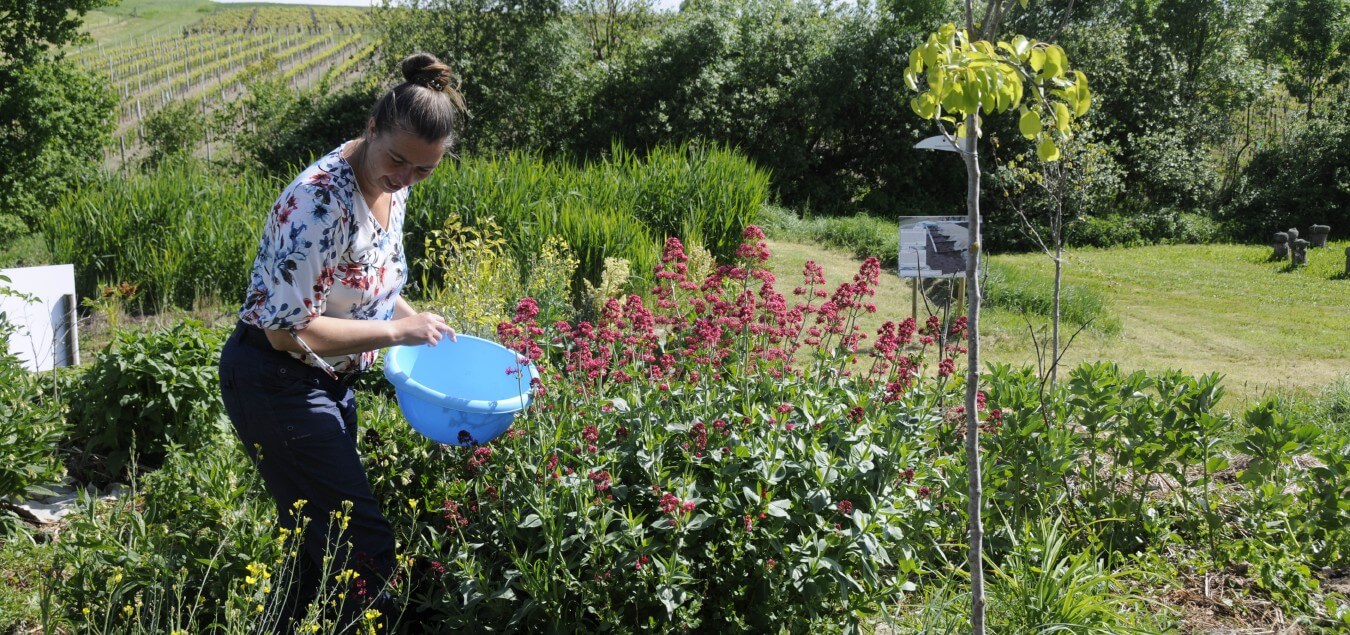 What is Included?
We want you to have the best holiday possible where you feel at home and at ease. There are just a few basic guidelines which we let you know during the tour around the property when you arrive which is for the convenience of all of us. We don't want you to do something because you think you have to, but give you all the freedom to use whatever we have to offer:
Included
For all:
· There is 12.5 acres of land to relax
· Large enclosed swimming pool (12.5m x 6m) surrounded by a wooden deck with sunbeds and great views. An area of 3 feet deep and an area of 6 feet deep. For the tiniest amongst us there is little plastic pool.
· Lots of hang out areas; an XXL terrace where we meet and eat together, sunset bench and campfire area, hammocks
· There is Wifi in and around the communial barn, not in the accommodations, however 4G works well everywhere, so your own data works everywhere (it is not possible to download movies on our wifi)
Redecorated cow barn
A multi functional communal space, the hub where we meet.
· During holidays fresh bread is included for breakfast (you take care of the rest yourself).
· Coffee & tea area in the barn with free herbal teas that you can pick fresh from the tea garden
· Cooking facilities for the safari tents. with 2-pits cooker, pans etc are all present
· Plates, cups, cutlery are all present etc
· Microwave
· Spoil yourself by joining us for great meals with organic produce from the garden and local produce from the area, all freshly made 4 days a week during the high season and 3 days a week during low season (special prices for the children).
· TV & dvd player in the big barn, which only works on rainy days
· Free BBQ's to use
· Excellent beds
. Bedlinen and towels can be rented for the week (bring your own for the pool)
· The big barn also serves as a play and lounge area on rainy days
· Communal washing machine
In addition for the tents:
· Your own bathroom within a short walking distance(there are not many campsites who offer that yet)
· There are plugs for electricity in the tents for light and loading your phone and ipad (not for heavy electricity eaters like water kettles, coffee machines or cars)
· Lots of space (5 tents on a field of 4000m2, 1 tent placed in its own space of around 1000m2)
· Your own veranda
· Fridge space
· Cooking facilities
· For colder nights we can offer hot water bottles or extra blankets
For the children
· Lots of new friends
· Space to play, catch grasshoppers, run in the field, play in the pool, pick fruit from the trees and just hang out together
· Table tennis and badminton and soccer field
· Small paddling pool for the tiny ones
· · Feeding the animals together
· If the parents are up for it, soccer and ping pong tournaments
· And more