Rent Simply Canvas Farm
It is possible to rent Simply Canvas Farm entirely for a group or for workshops, for a week or a few days. With 6 safari tents and 3 cottages there is something for everybody, stay close to nature, have room of your own or shared accommodations.
Santi and Sandra are used to take care of groups. We are flexible with wishes in the area of food (different diets like vegetarian and gluten free), we can help with ideas for outings or arrange transport. There are several group spaces, yoga mats and meditation cushions are available together with our entire place.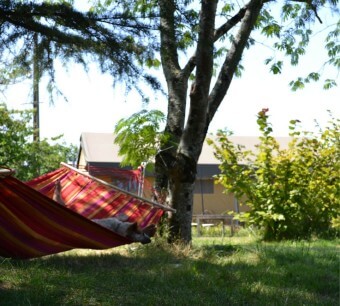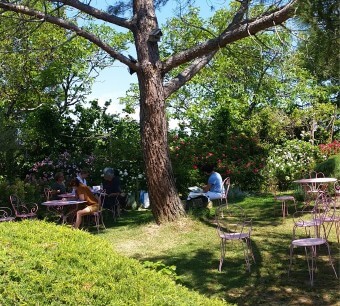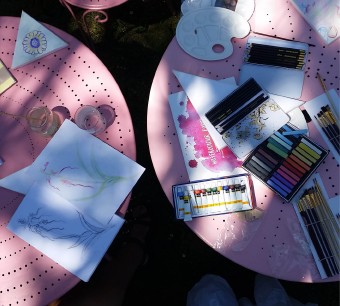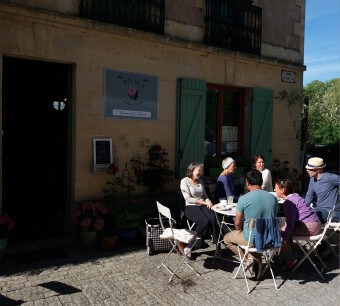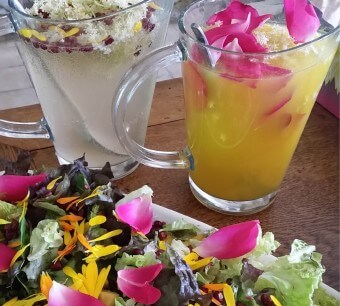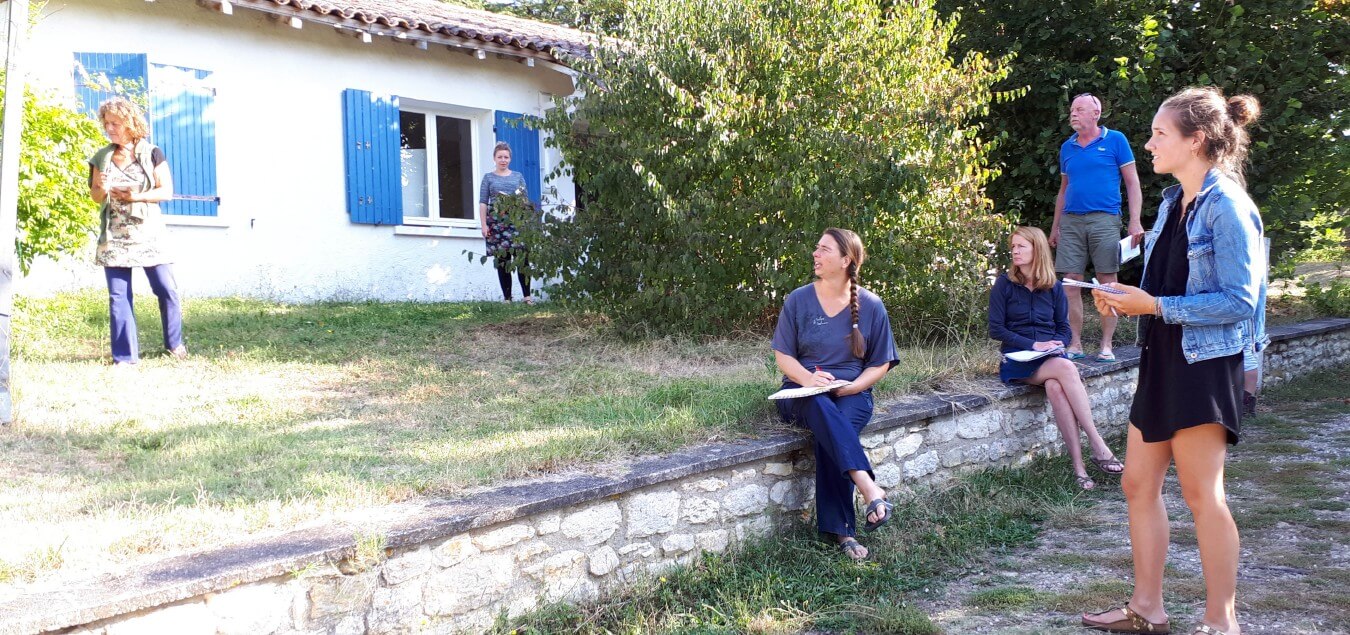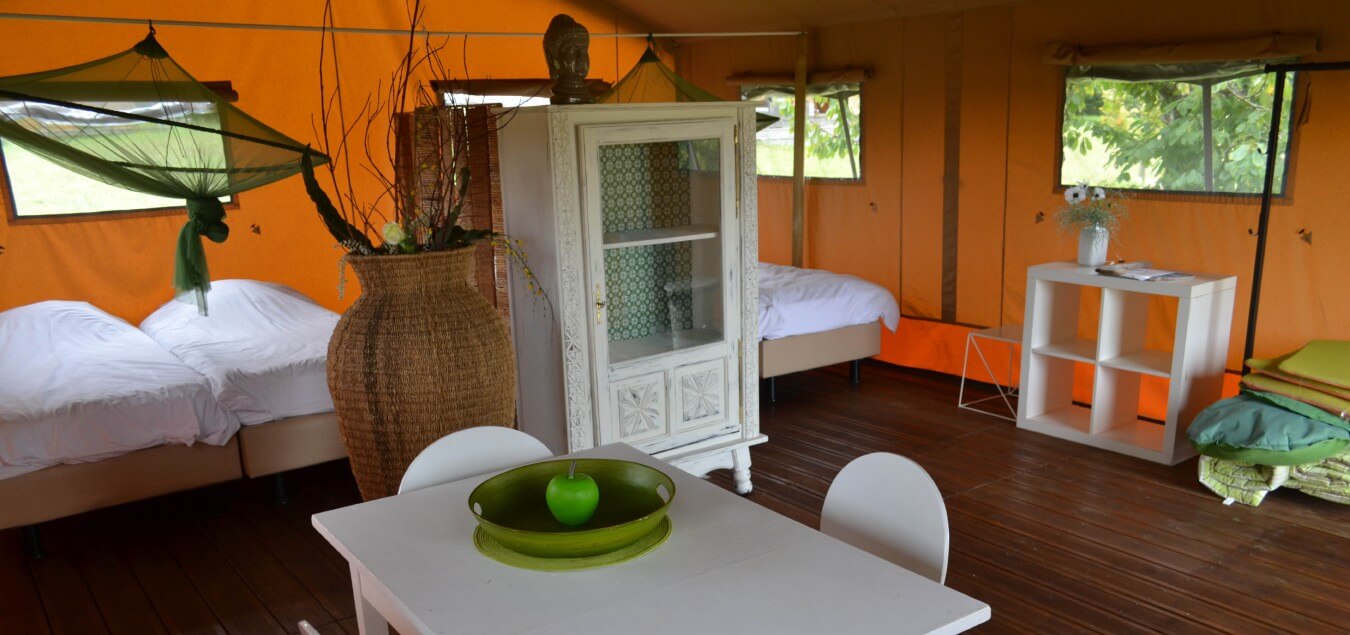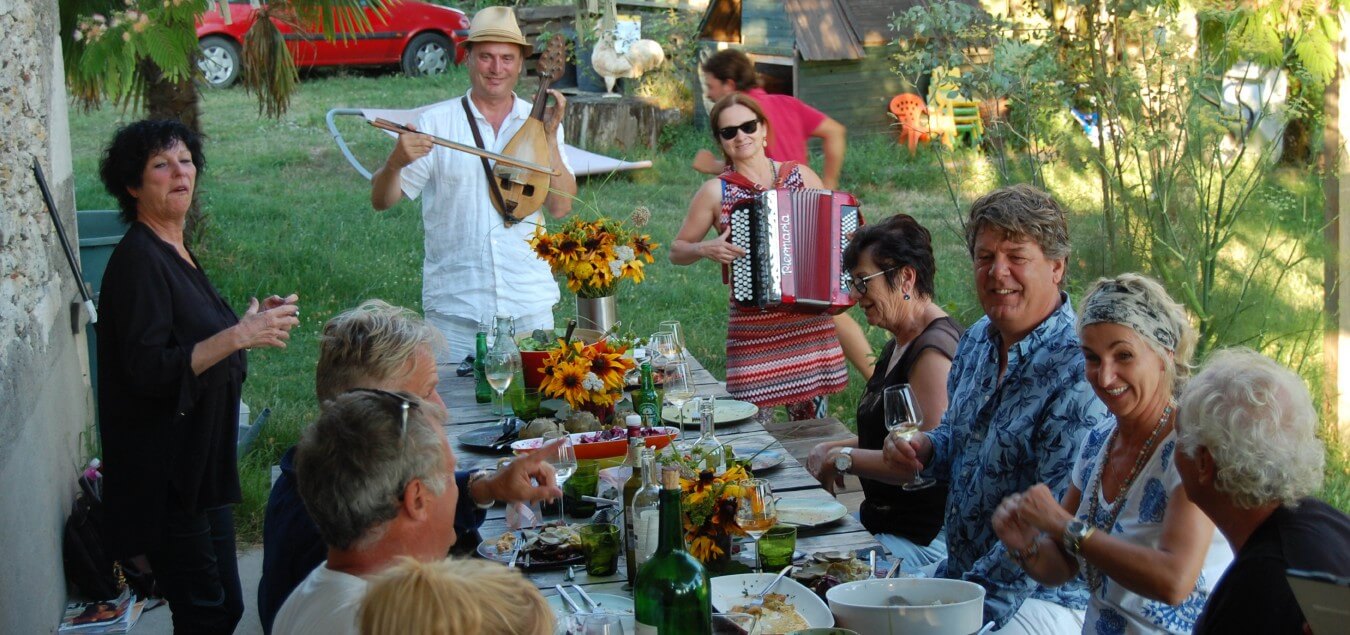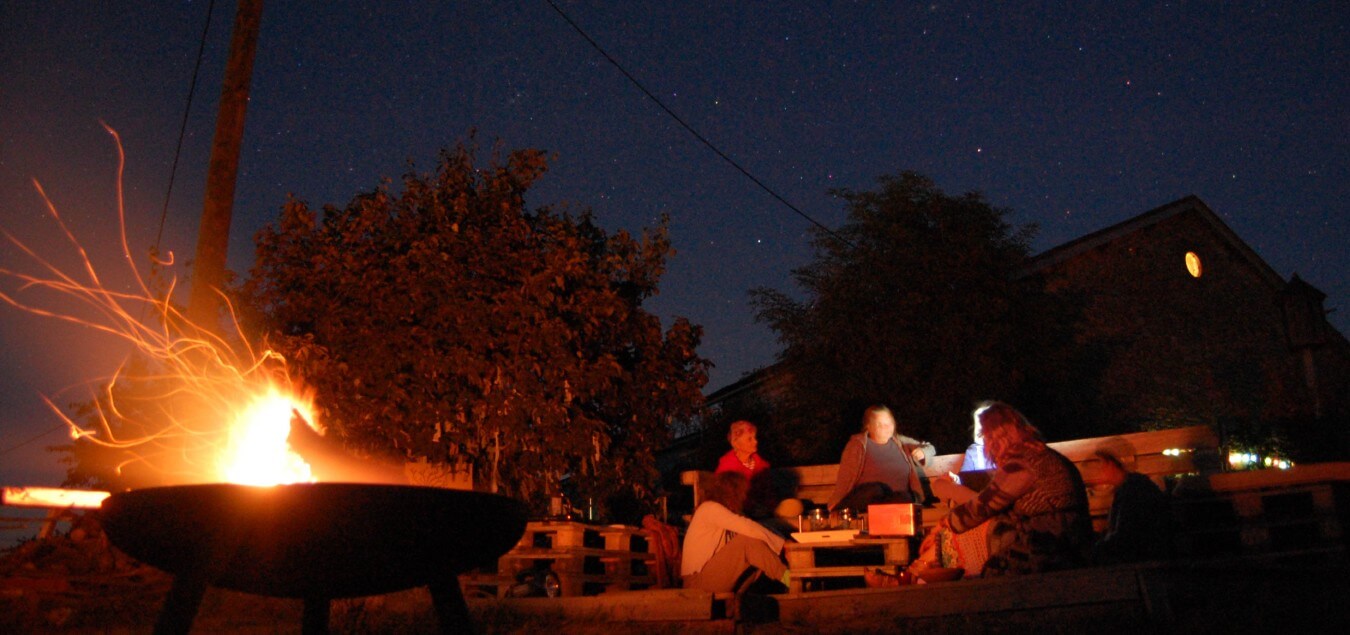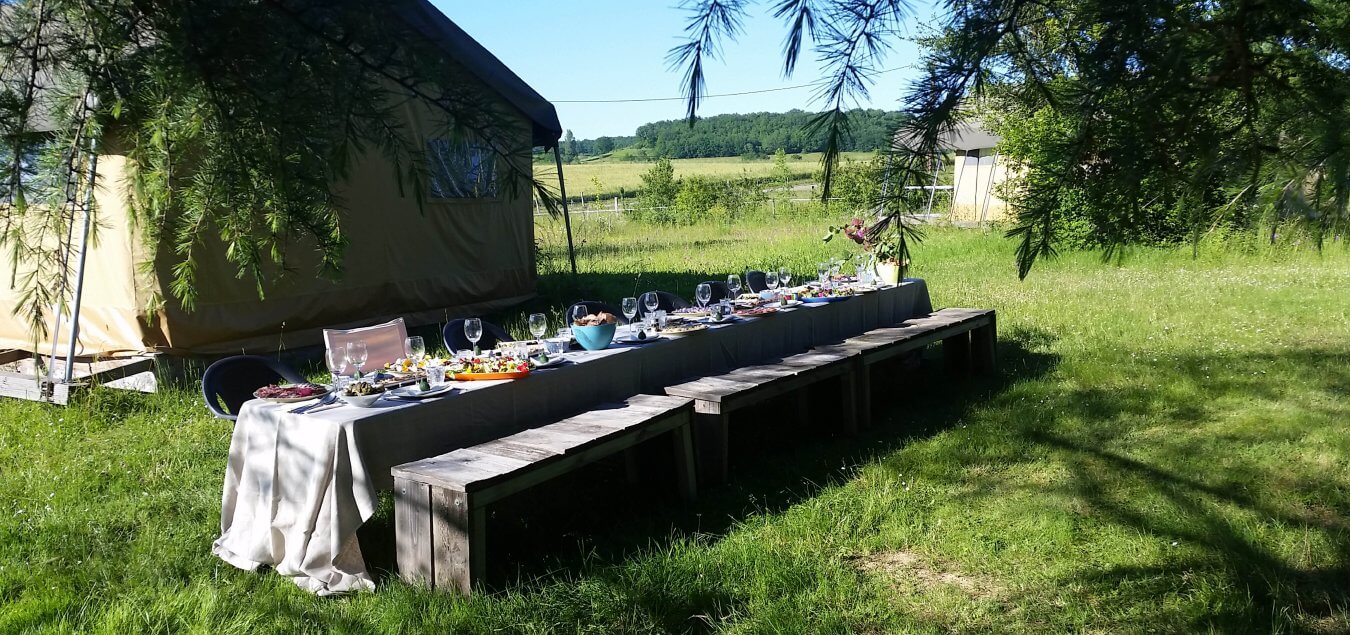 Because wishes for a workshop or for a group or family are very different it is impossible to offer you a price on our website. The costs vary and are dependent on length, transport, exclusivity etc. Simply send us an email (hello at simplycanvas.eu). Together we can come to a beautiful plan.
Many groups were there before, we received families had yoga weeks and garden, writing and dansing weeks. Simply Canvas Farm is a great place for special a la care weeks.