Ons land
We houden erg van het land en elk jaar komen er weer bomen, bosjes of andere tuinierprojecten bij. Het terrein van Simply Canvas Farm beslaat een oppervlakte van 5 hectare. De safaritenten, huizen en zwembad staan op ongeveer 1 hectare land. Op dit terrein tref je ook wat kleinere tuinier projecten aan zoals ons demonstratie gebied met vierkante meter tuinieren, de groentekas, de keukentuin en ons rietfilterbed welke het water uit het badkamer gebouw filtert, de boomgaard en zelfs de tenten hebben kleine moestuintjes.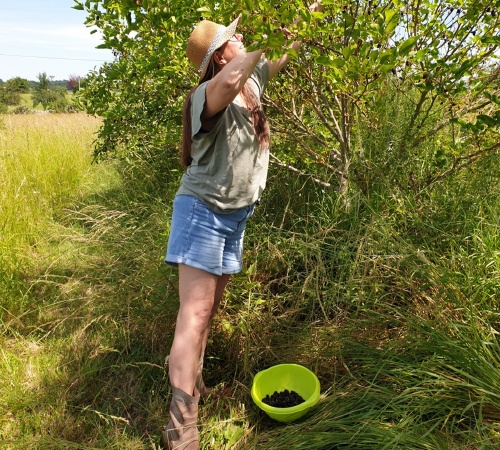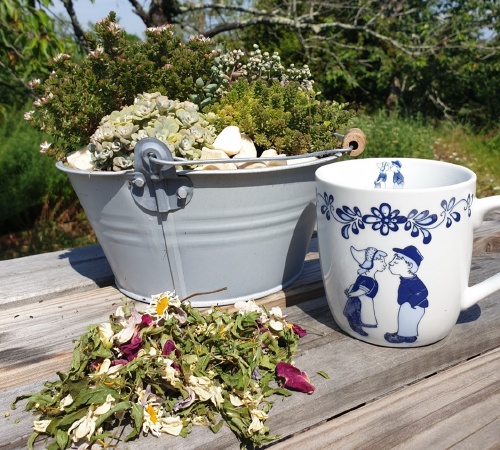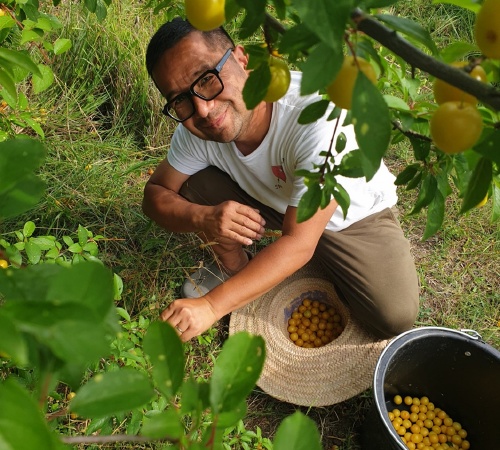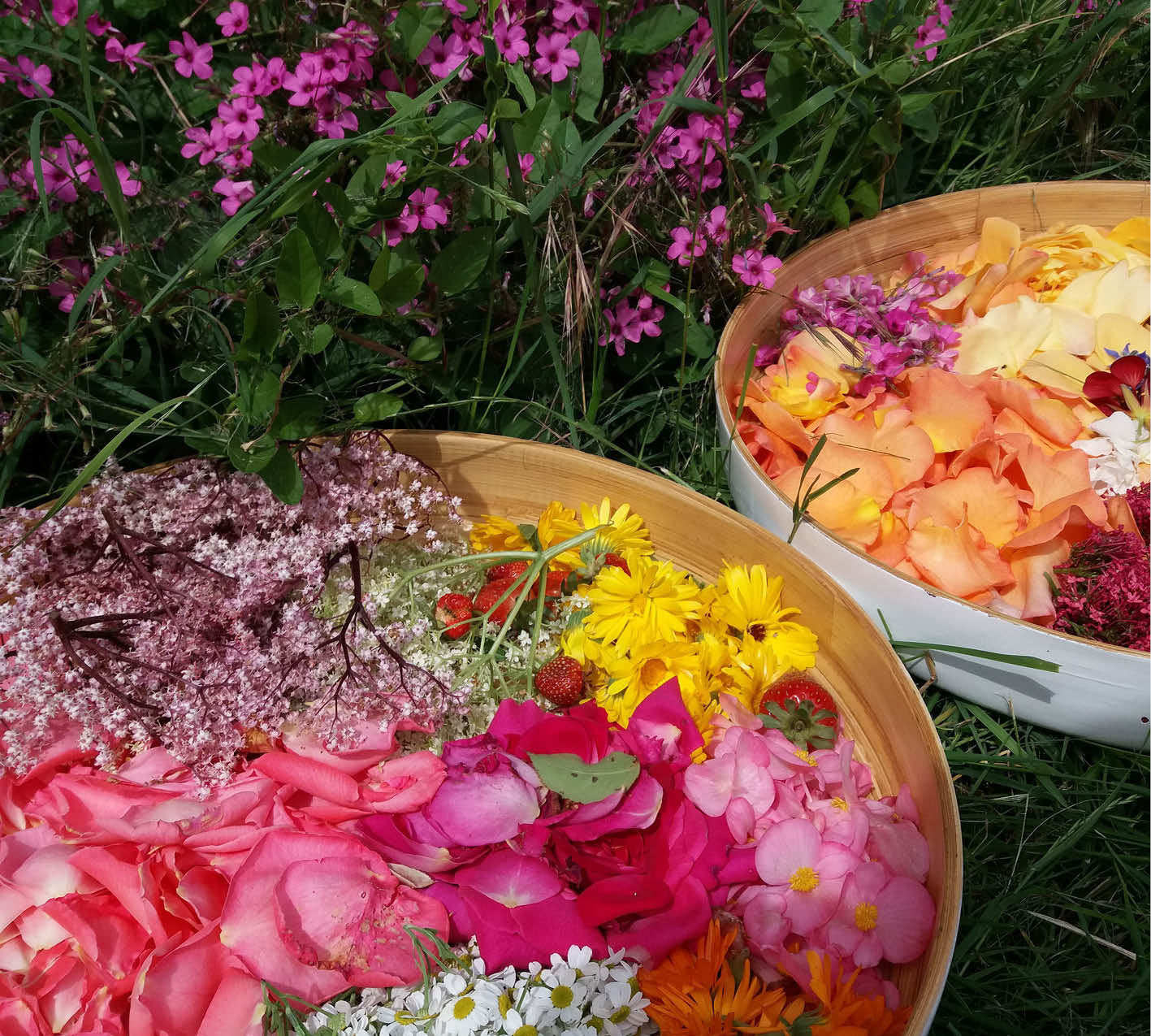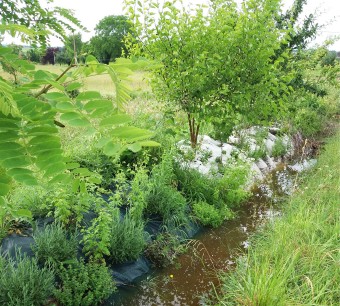 Sinds 2007 tuinieren we erop los op onze boerderij. We hebben inmiddels duizenden bomen, struiken, bollen, bosjes, planten en bloemen geplant. Hoewel we nog steeds wel eens vinden dat ons veld er leeg uitziet. Maar langzamerhand begint het dan toch op een eetbaar voedselbos, of voedselpark te lijken. We hebben een geïntegreerd water management systeem gemaakt met swales, zijn bezig de grond en biodiversiteit te verbeteren en creëren eetbare bosranden. Maar we luisteren ook naar de natuur en maken bijzondere bloesemremedies, een homeopatisch geneesmiddel (misschien ken je bach bloesems).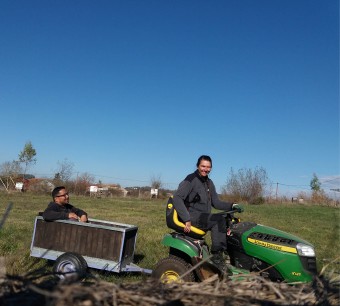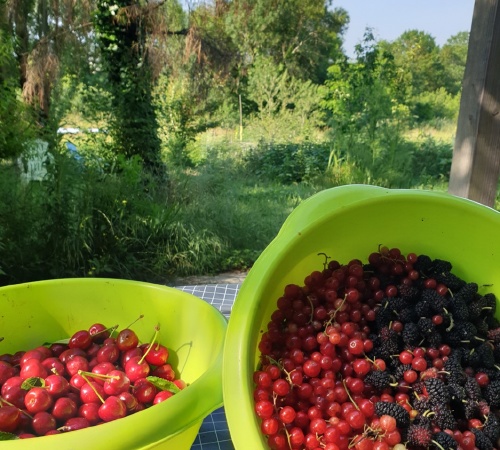 Inmiddels zijn veel demonstratieprojecten geïnstalleerd zoals bloemenspiralen, een kleine permacultuur wijngaard, theetuin, voedselbos, aquaponicssysteem, swales en nog veel meer. Daarnaast staat het veld boordevol wilde bloemen, in het voorjaar barst het uit in miljoenen margrieten en een mooie selectie wilde orchideen. Er is nog zoveel meer dat we kunnen vertellen, maar dat bewaren we voor onze rondleidingen die we op aanvraag geven. De rondleidingen zullen verschillende onderwerpen aanraken zoals water management, grondverbetering en composteren, hoe beter gebruik te maken van je dieren en meer.