Huur onze plek
Het is mogelijk Simply Canvas Farm af te huren voor een groep of voor workshops voor een dag, een lang weekend of een week. Met 6 safaritenten en 3 huizen is er voor ieder wat wils, lekker in de natuur, een kamer voor jezelf of gedeelde accommodaties.
Santi en Sandra zijn gewend om voor groepen te zorgen. We kunnen flexibel omgaan met wensen op het gebied van eten (diverse diëten, vegetarisch etc.), we kunnen helpen met ideeën voor uitjes of transport regelen. Er zijn diverse groepsruimten, yogamatjes en meditatiekussens zijn aanwezig, samen met onze gehele plek.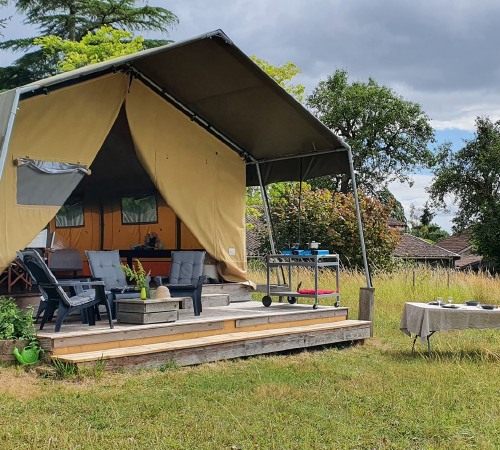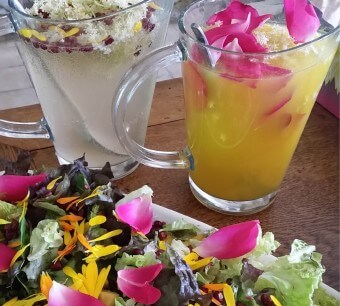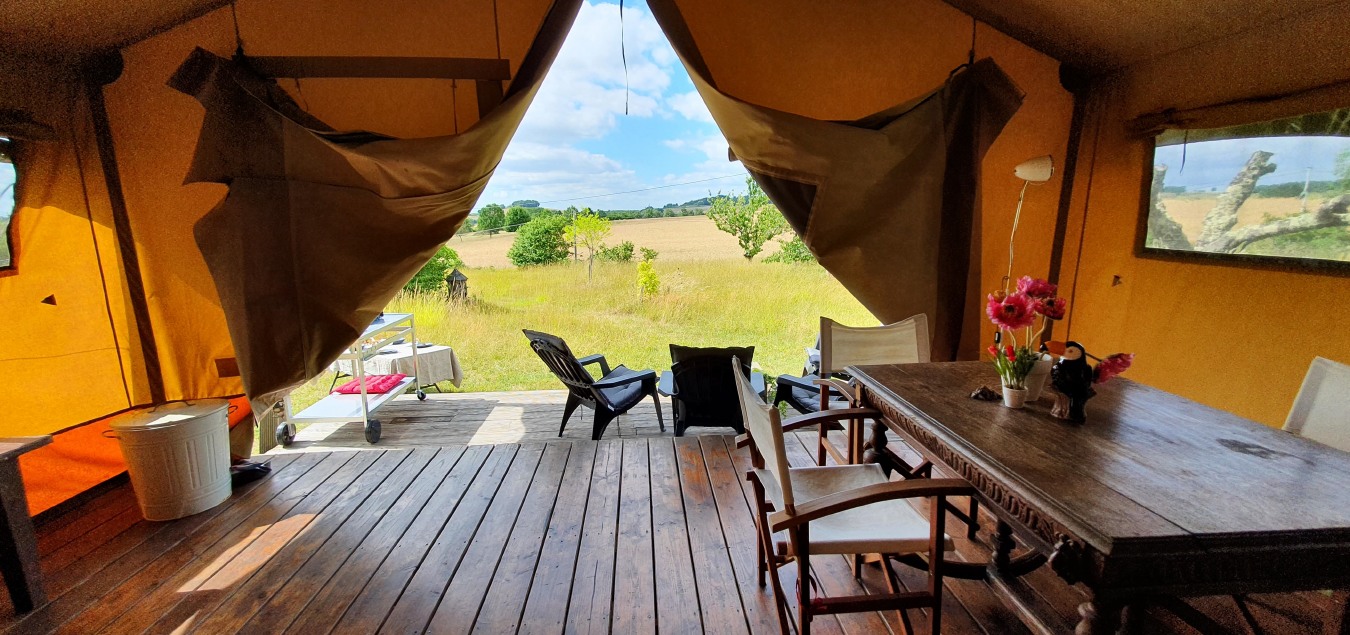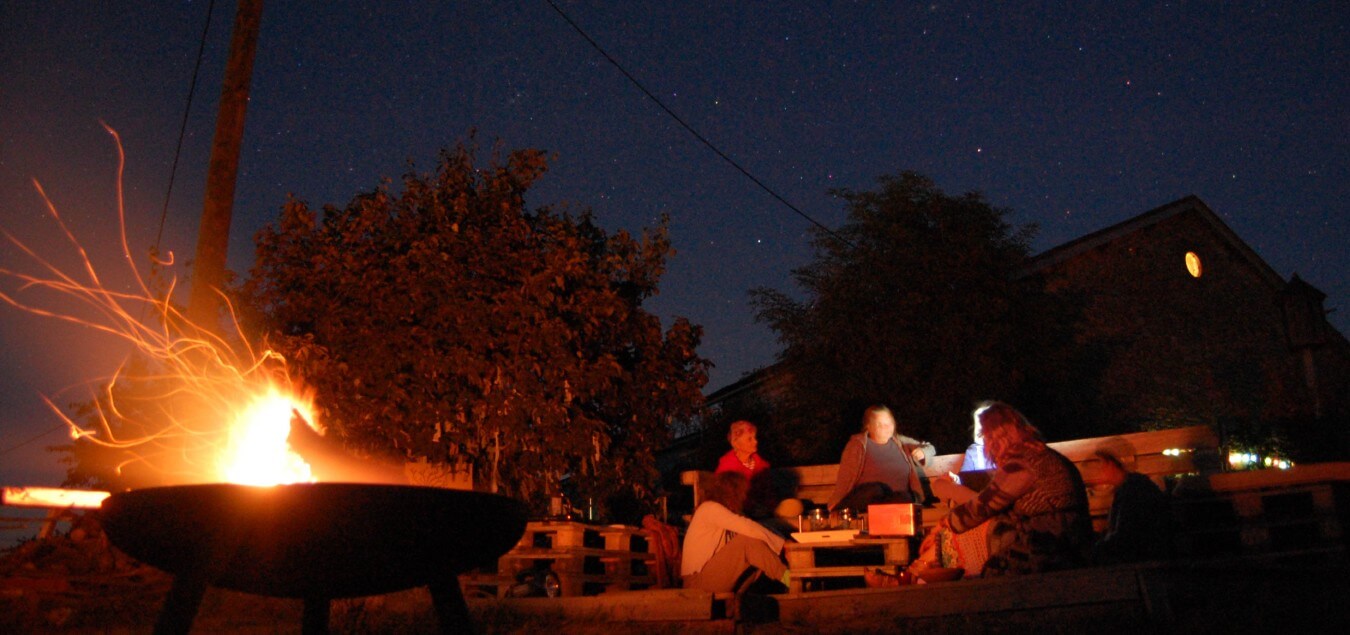 Daar de wensen voor een workshop of voor verhuur aan een groep of familie vaak uitlopend zijn is het onmogelijk hierbij een prijskaartje te geven. Het is afhankelijk van lengte, catering, transport, exclusiviteit etc. Stuur ons eenvoudweg een email (hello @ simplycanvasfarm . com), dan kunnen we samen tot een mooi plan komen.
Velen gingen je al voor we hebben uitgebreide families mogen ontvangen, yogaweken gehad, tuinier-, schrijf- en dansweken. Simply Canvas Farm is een uitgelezen plek voor speciale weken.