Host jouw retraite of workshop op onze plek
Het is mogelijk Simply Canvas Farm af te huren voor jouw retraite of workshop. Met 6 safaritenten en 3 huizen is er voor ieder wat wils, lekker in de natuur, een kamer voor jezelf of gedeelde accommodaties.
Met onze jarenlange ervaring in het begeleiden van retraites op het gebied van mindfulness en meditatie weten we goed hoe de juiste en veilige omstandigheden te creëren voor bijzondere en verdiepende ontmoetingen. Het land is prachtig en stil, het uitzicht vol glooiende heuvels, het eten heerlijk, de accommodaties fijn (6 grote ingerichte safaritenten, 3 huizen/gites en een tiny house), de hangmatten wuiven zachtjes en in de groepsruimte komt natuur en groepswerk samen. Tenslotte niet onbelangrijk we zijn goed bereikbaar.
Practische informatie
In alle accommodaties kunnen 4 mensen slapen (of minder natuurlijk), in het tiny house kunnen 2 mensen slapen. De groepsruimte is 60m2. We zijn gemakkelijk te bereiken met het vliegtuig naar Bergerac luchthaven (30 min.) of Bordeaux (anderhalf uur) of per trein station Sainte Foy la Grande (15 min.). We kunnen over het algemeen ongeveer 30 mensen slapen (in een mix van 1, 2 en 4-persoonskamers) en inclusief maaltijden kunnen we tot en met 40-45 mensen hosten.
Er is een grote groepsruimte van 60m2, een rechthoekige groepsruimte van 50m2 (waar we ook eten op de weinige regenachtige dagen) en een kleinere ruimte van 20m2 in een vakantiehuis. Yogamatjes en meditatiekussentjes zijn aanwezig.. De vloer in de grote groepsruimte is ook geschikt om te dansen.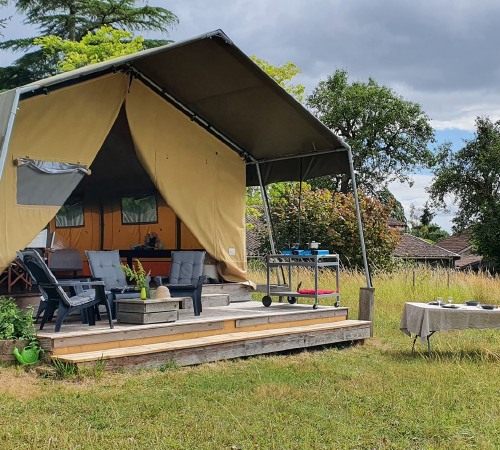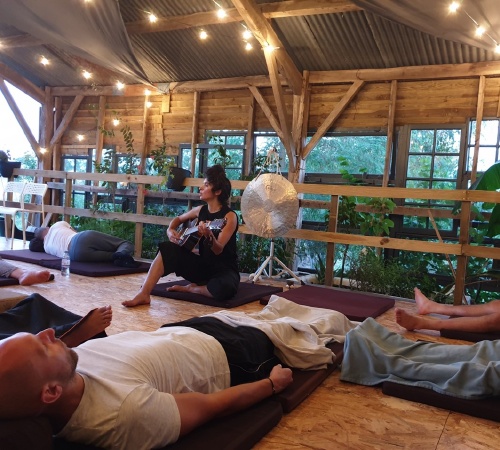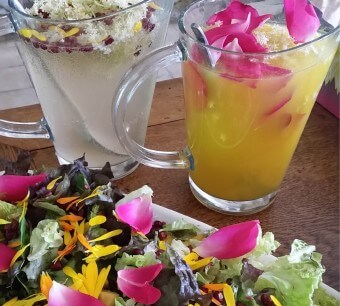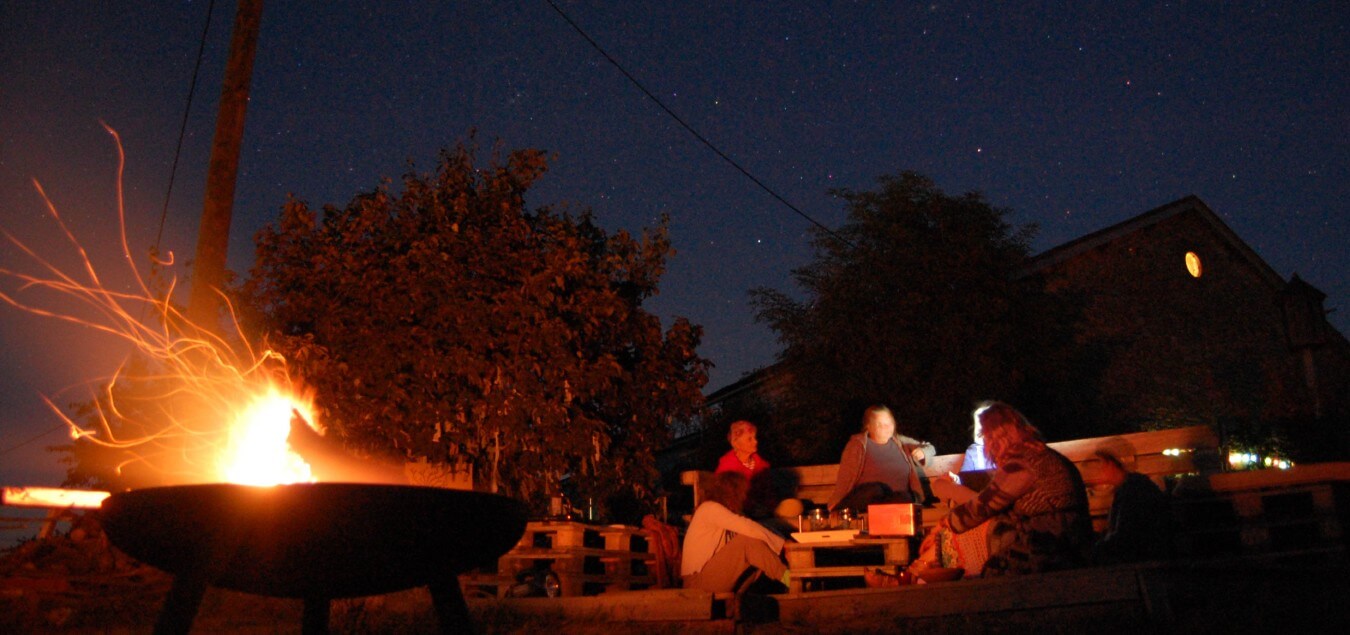 Daar de wensen voor een workshop of voor verhuur aan een groep of familie vaak uitlopend zijn is het onmogelijk hierbij een prijskaartje te geven. Het is afhankelijk van lengte, catering, transport, exclusiviteit etc. Stuur ons eenvoudweg een email (hello @ simplycanvasfarm . com), dan kunnen we samen tot een mooi plan komen.
Velen gingen je al voor we hebben uitgebreide families mogen ontvangen, yogaweken gehad, tuinier-, schrijf- en dansweken. Simply Canvas Farm is een uitgelezen plek voor speciale weken.