Visit or Guided Tour
It is possible to make an appointment for a garden tour. We can have a general tour or zoom into specific subjects like gardening in clay, water management or commercial permaculture orchard. The price is €40 for 1-4 people and €10 extra per person.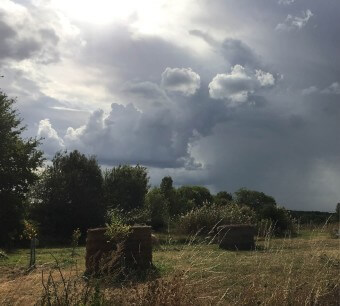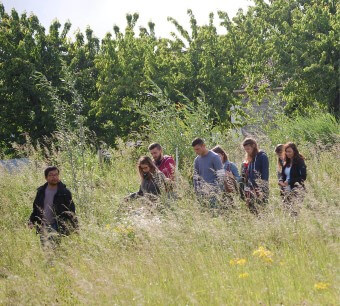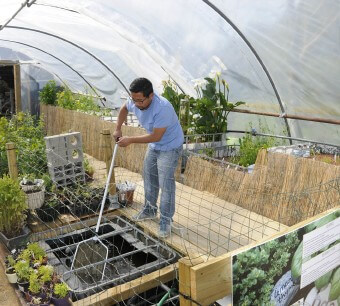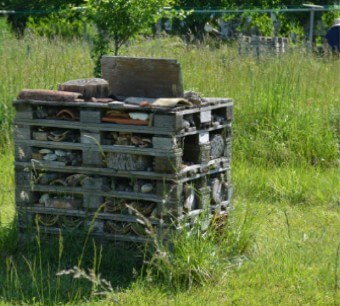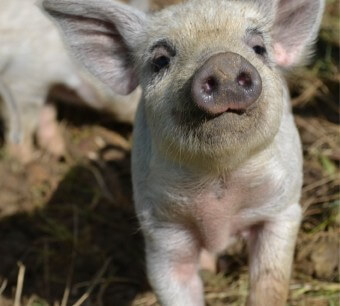 Guided Tour and Meal for Day Visitors
We have had great encounters during our garden tours and lunch/dinner where groups come for a tour à la carte followed by a lunch or dinner with local food. It is a nice way to enjoy an afternoon together as a group, family or friends. We can discuss the subject you would like the garden tour to be about. Lunch or dinner is made with organic and local meat and vegetables, all freshly homemade (we can also cater for vegetarians, vegans, halal and/or gluten free). Min. amount 6 people. Costs €25 p.p. for the tour and dinner, by appointment only.