Our Animals
We have so much land in this lovely part of Aquitaine in south west France, close to Bergerac, how could we not start having our own animals. A few years ago we started with a few silky chickens, but in the mean time we have cats,ducks pigs, many chickens, rabbits, fish and the land is teaming with insects, lizards, birds and more. They don't mind at all eating our left overs from dinner. Once in a while you can come and join us to feed the animals and the cats… well they just can't get enough of being cuddled.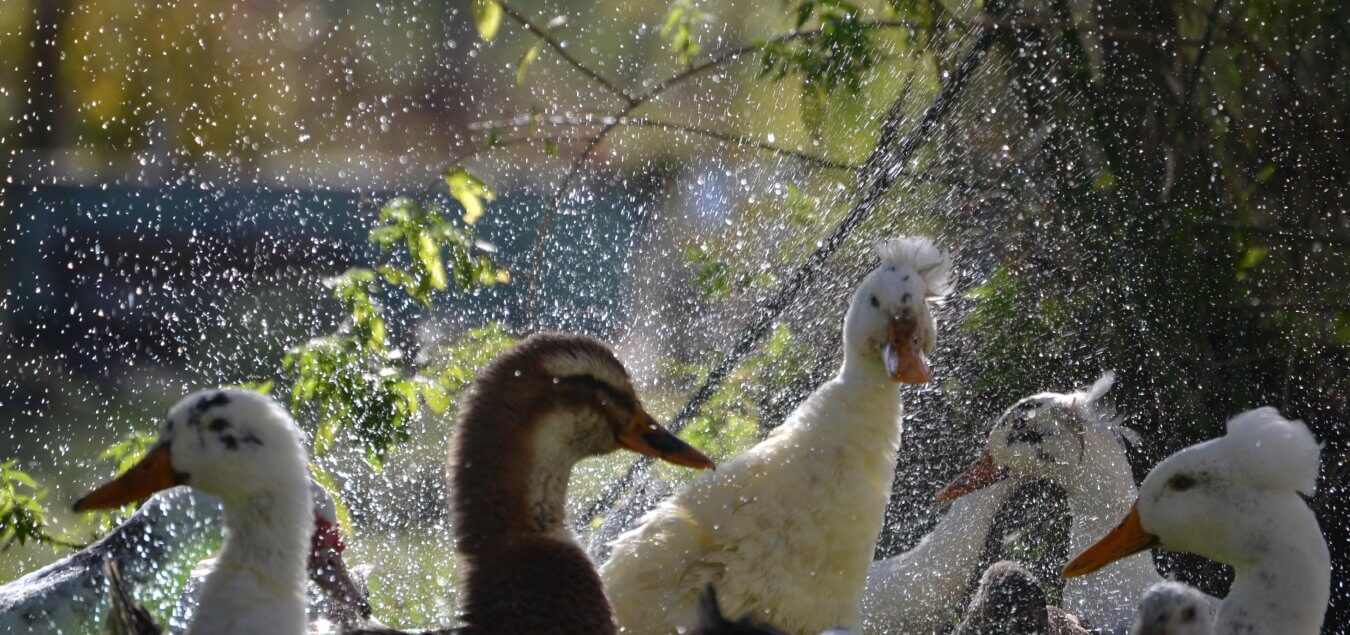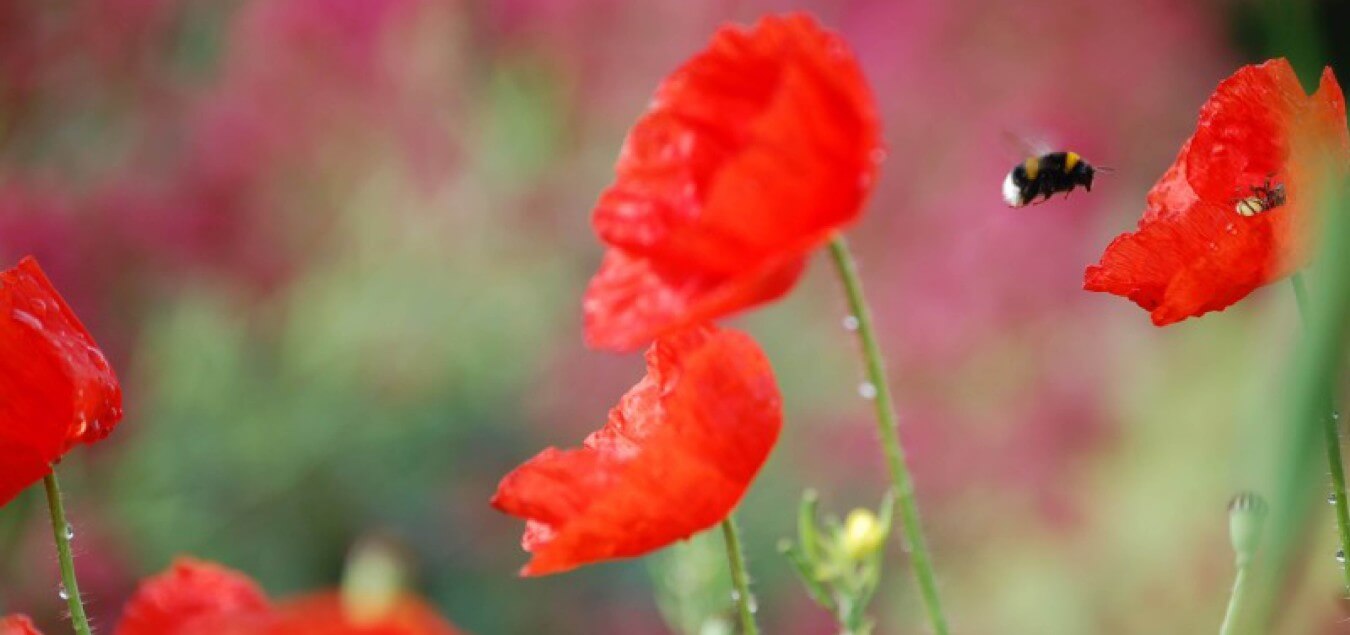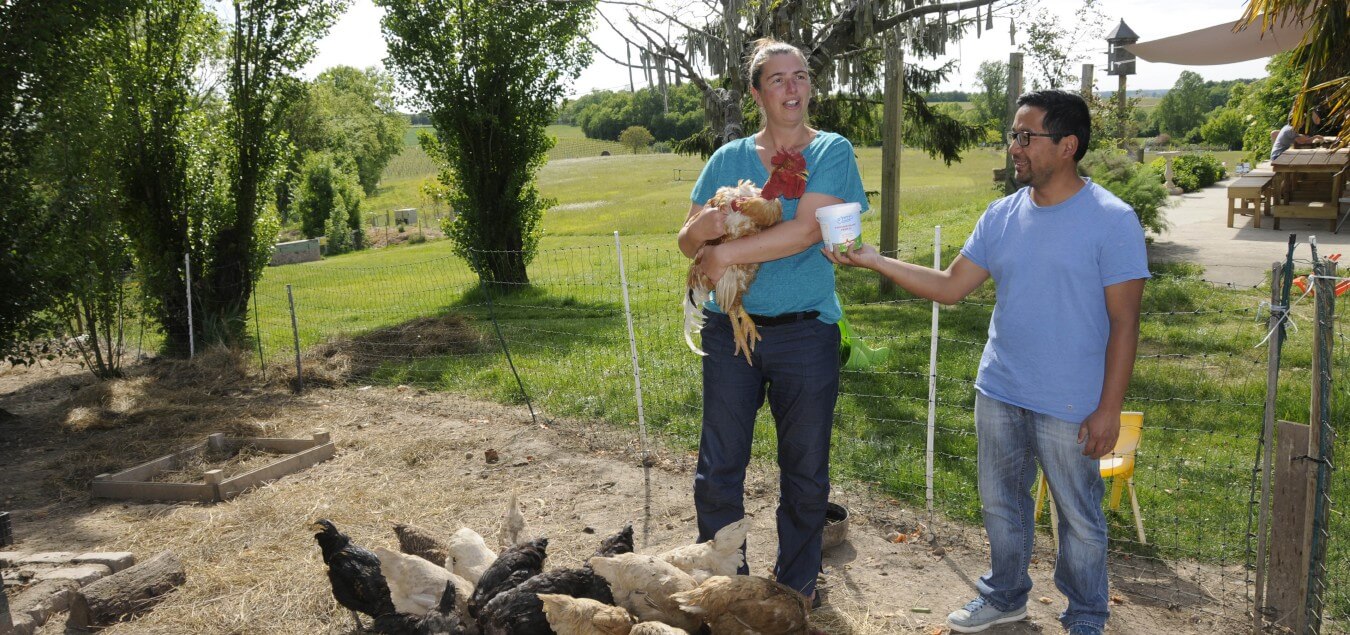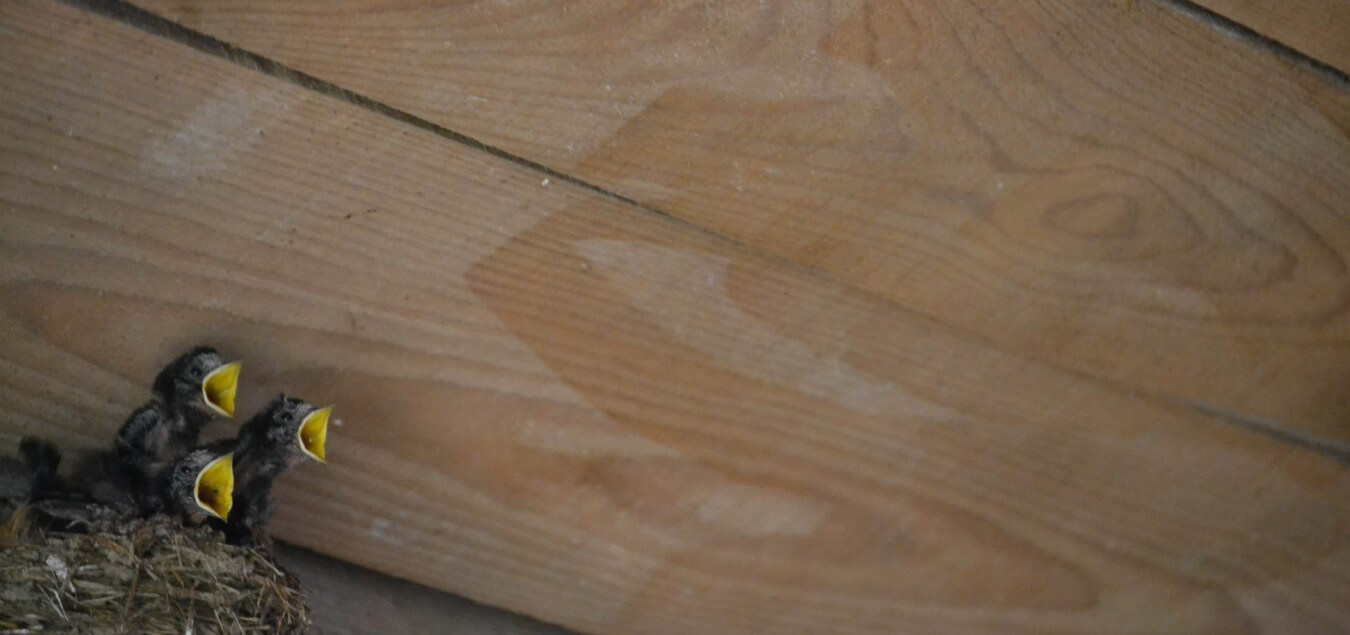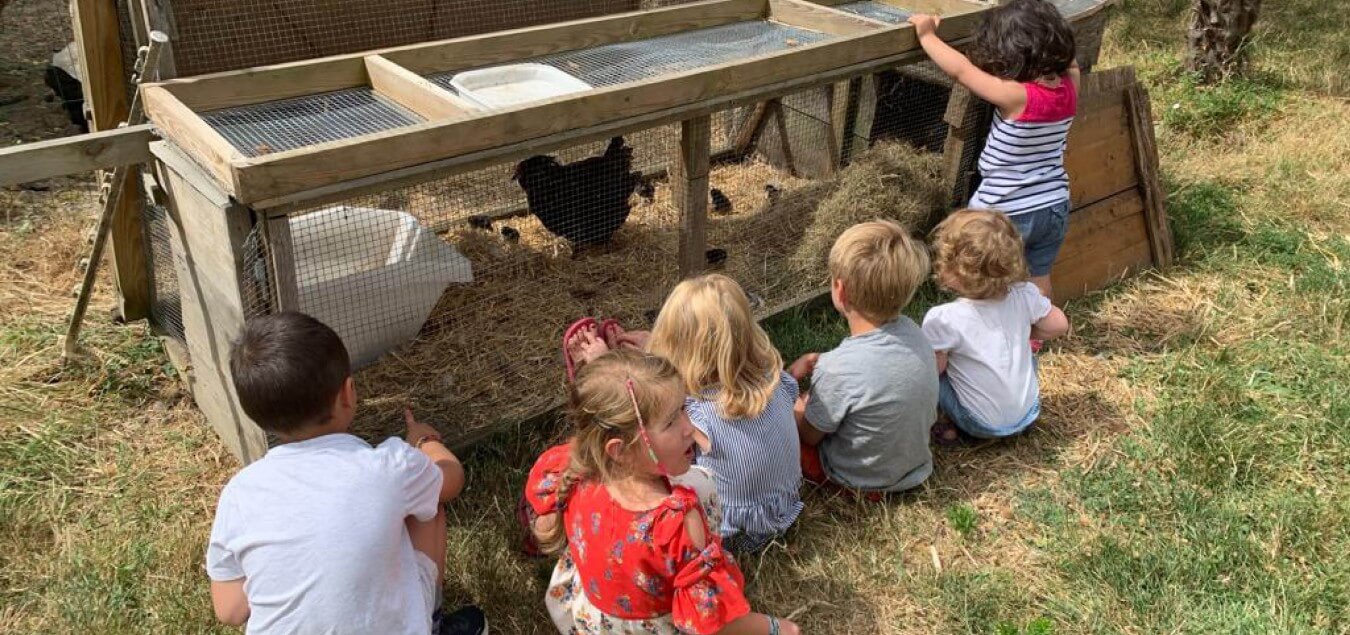 However the animals also help us with the work on the land. For example pigs love to plough a small piece of land for you, they eat all the roots from the ground and within no time they the land empty ready for us to plant new trees. The bees help us with the pollinasation of the flowers, plants and trees, the chickens give us eggs and the ducks get so enthusiastic over snails in garden, that we renamed the snails into "duck sushi".
It is beautiful to see with our way of gardening at Simply Canvas how slowly we are getting more and more local animals back. Since a few years we have owls nesting in the spring, the children are finding more and more stick insects and praying mantises and more often we see a hare or deer running through the field.