Bezoek of Rondleiding
Op afspraak is het mogelijk een rondleiding te krijgen over ons terrein. We kunnen op specifieke onderwerpen inzoeken, zoals werken met een kleigrond, watermanagement, of een algemene rondleiding over het hoe en wat van permacultuur en voedselbossen. De prijs is 40 euro voor 1-4 personen en 10 euro per extra persoon.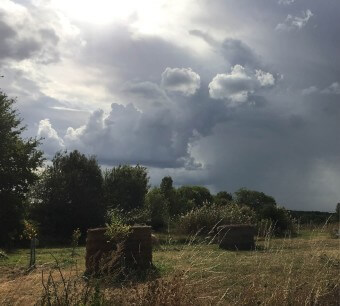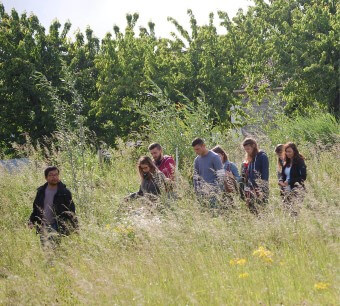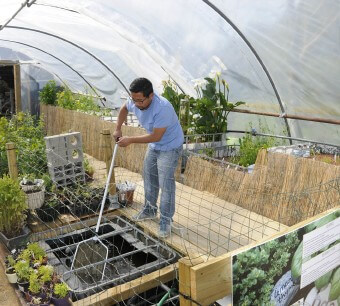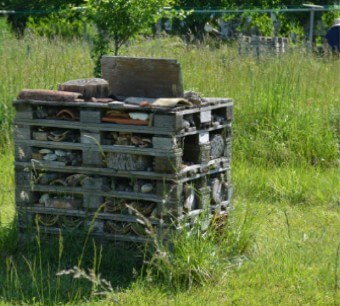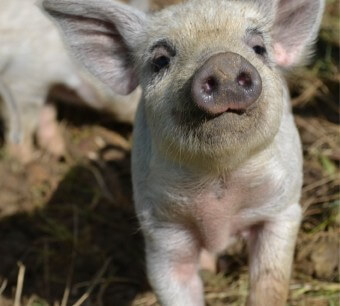 Rondleiding en maaltijd voor daggasten
We hebben al veel mooie ontmoetingen gehad met groepen mensen, vrienden en/of familie die voor een rondleiding en lunch of diner langskamen. Het is een ludieke manier om een middag samen te zijn als groep, heerlijk lokaal/biologisch te eten en ook nog iets te leren. We kunnen het onderwerp voor de rondleiding gezamenlijk bespreken. Lunch en diners worden vers gemaakt met producten uit de tuin, lokaal en/of biologisch. We kunnen rekening houden met vegetarisch, veganistisch, halal en/of glutenvrij. Minimum 6 mensen. Kosten zijn €25 p.p. voor de rondleiding en diner.